About Us
This year is the twelfth annual performance of Ahavah: The Story of Christmas!
 Ahavah: The Story of Christmas has become a Christmas tradition for the Shoreline Community.  Taking you back in time to experience the astonishing true story behind Christmas, Ahavah is a delight for the whole family. The joy and enchantment of the season are palpable in this telling of a timeless story. Christian Academy of Dance once again joins with Ekklesia Contemporary Ballet to present Ahavah.
Ekklesia Contemporary Ballet and Christian Academy of Dance, ministries of Living Rock Church, will perform Ahavah: The Story of Christmas   at the new Morgan School in Clinton, CT. Performances Saturday, December 2 @ 2 pm & 7 pm, Sunday, December 3 @ 4 pm. All proceeds from the performance will  benefit The Shoreline Soup Kitchens & Pantries (SSKP).
Over the past 4 years of performing Ahavah, over $26,000 was donated to the Shoreline Soup Kitchens and Pantries. Matched by The Gowrie Group, these donations provided over 138,000 meals to our neighbors in need! Due to the high cost of food, recent cutbacks, and the rapidly growing need of our community for the meals provided by the SSKP, the SSKP increasingly relies on the income from fundraising events such as Ahavah. This partnership is a wonderful opportunity to meet the needs of hungry families in the Shoreline Community during the Christmas Season.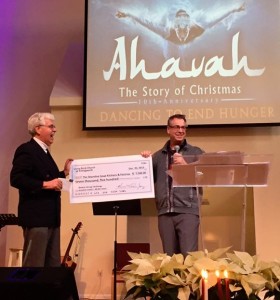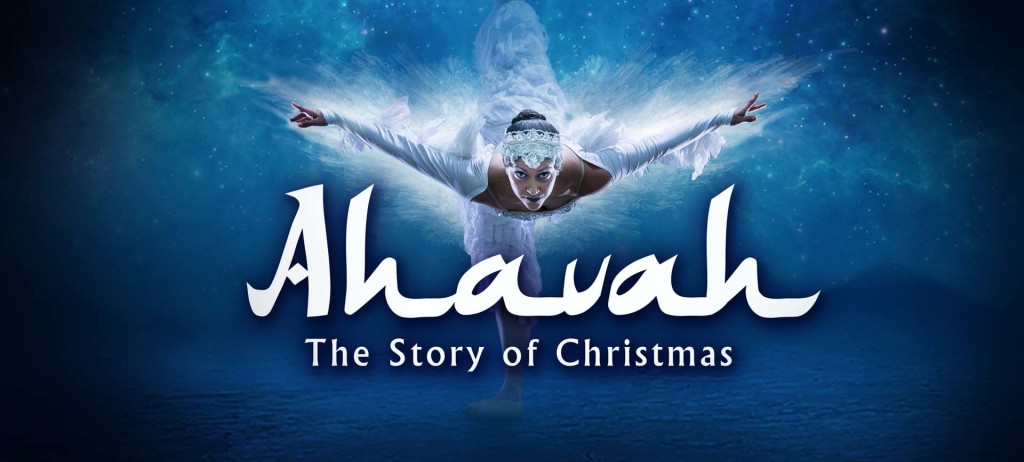 This production was inspired by our Lord and Savior Jesus Christ.
For nothing is impossible with God. Luke 1:37